The KULTYS Dental Clinic is a patient-friendly and modern dental institution. We have been treating you for almost 15 years. The clinic has been operating since 2000. Over 13,000 Patients have benefited from our services.
The clinic is located in the very centre of Szczecin, on 17/2 Bolesława Śmiałego Street. It is adapted for the needs of the disabled: it is situated on the ground floor, fitted with a wheelchair ramp and a toilet adapted for disabled people.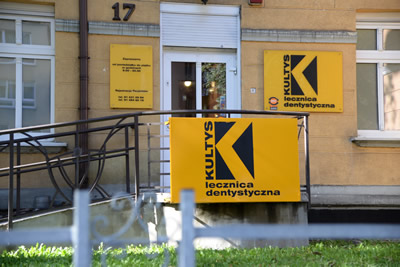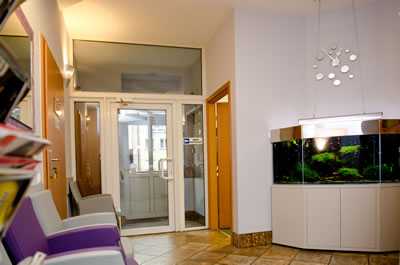 We hire the best specialists with professional medical knowledge and many years of experience. They are distinguished by an individual and warm approach towards each patient.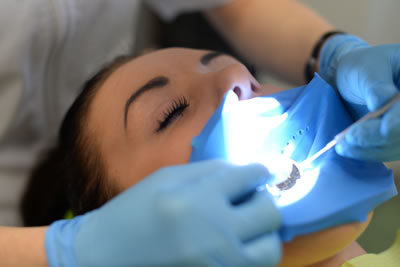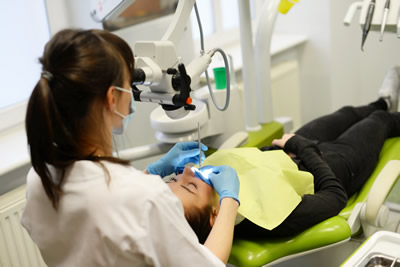 We use advanced technology and world-class medical and diagnostic equipment. During the treatment, we use a dental microscope and dental magnifying glasses. Due to this, the treatment is more precise, effective, and safe.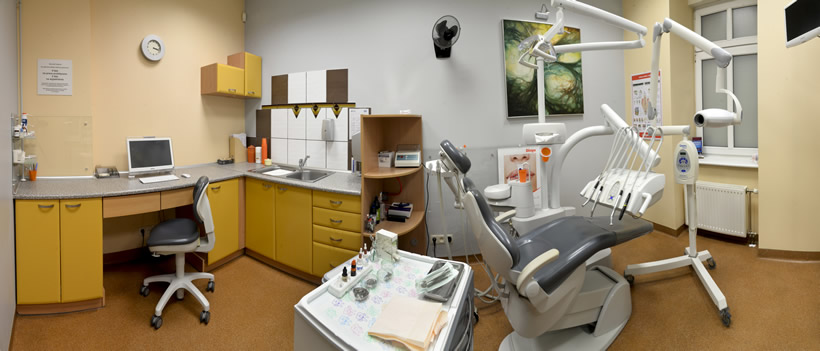 The founder of the KULTYS Dental Clinic is a dental surgeon, Zbigniew Kultys DDS.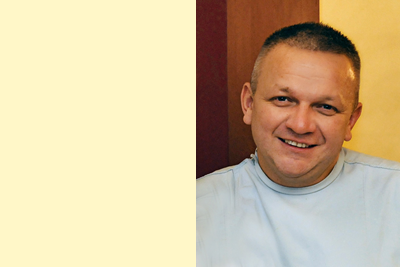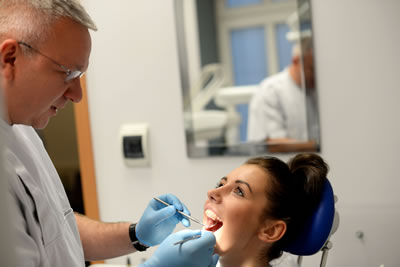 We provide long-term warranty for our services.
Our mission is a professional dental care combined with a genuine attention to health, well-being, beautiful smile, and comfort of our Patients.